Let's see, the dilemma here is : Is it worth it to watch this movie just to see the likes of Winona Ryder....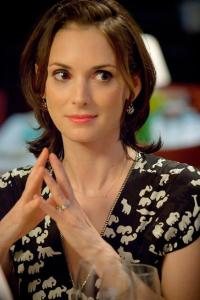 ...and Channing Tatum?
The answer is decidedly : NO. It's not worth it. Dilemma resolved.
SKIP IT!!!
Wow this is becoming a weekend of really bad movies! more to come!!