I've been sick with the flu not once, but twice, this holiday season! That means I got to watch tons of movies during my downtime. I won't mention the ones that were not worth my or your time, so here are a few that I quite enjoyed:
The Debt
Helen Mirren stars in this action drama about three people who track down a Nazi surgeon, post WW2. I wasn't sold on its description either, but once I started watching, I couldn't stop. It was exciting, mysterious, and completely entertaining!
What's Your Number
Yes, ladies and gentelmen, that's Chris Evans in the nude! Isn't that enough reason to watch this rom-com? No, you don't get to see any of his junk, but you definitely see more skin in this than you did in Captain Boring America!
Puncture
Speaking of Chris Evans, he cleans up quite well and looks frickin' HOT in a suit, as he plays out the true story of a drugged up lawyer trying to get safer needles used in hospitals in the USA. It's a serious role for him, and he remains seriously hot in it! The movie was pretty interesting, as well!

The Skin I Live In
Looks creepy, doesn't it? In fact, it's amazing. It blew my mind. Almodovar directs Antonio Banderas in this well-crafted film about a skin doctor and his private patient, whose story will shock and amaze you and leave you absolutely blown away.

The Ides of March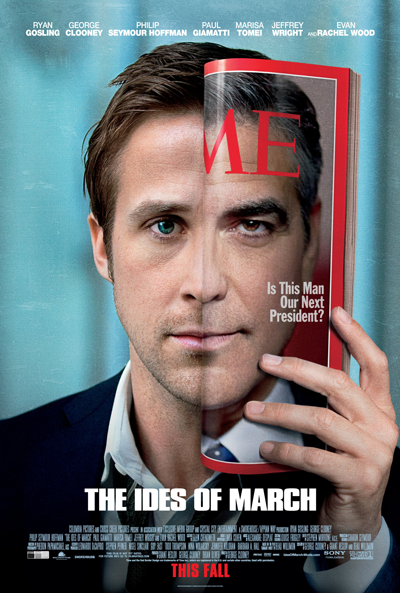 I honestly didn't think I was going to like this Ryan Gosling/George Clooney (and many more) film that dealt with politics. I mean, really, politics? It's just not up my alley at all. However, I completely got into it and if I can get into it, then that means ANYONE can get into it. That said, it's a political drama that managed to not confuse me and keep me entertained.