Just read this book The Night Circus last week and it completely owned me. It's a mystical, magical story about two dueling magicians.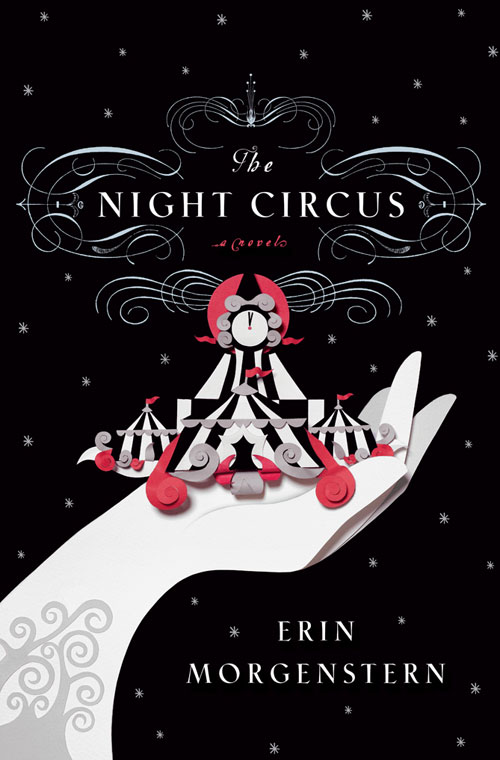 The scenes depicted in here are truly orignal, such as the creation of a "pool of tears" where one can go, pick up a rock, sit in this room by a pool of water and have all of your troubles, worries, and sadness just seep out of you. When you leave, you drop the rock into the pool, and you will feel lighter and happier.
It's a fun, easy read (each chapter is literally 2 pages long) and it had me having wild dreams all week long!